Marguerite Yourcenar et Sa Maison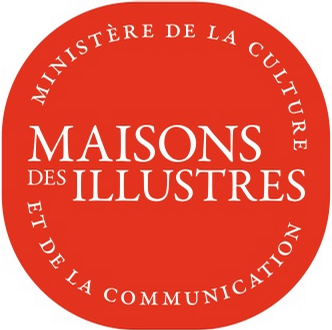 Bienvenue Au / Welcome To The
Petite Plaisance Conservation Fund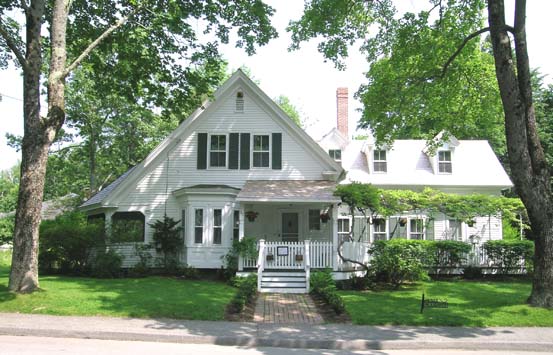 Photographie de Petite Plaisance par Dr. Bernard Guay, 2004
Le Petite Plaisance Conservation Fund se consacre à la restauration et à la préservation
de la maison-musée Marguerite Yourcenar et à sa continuation comme site littéraire et culturel.
Nous sommes une association sans but lucratif (501(c)(3)).
The Petite Plaisance Conservation Fund is dedicated to the restoration and preservation of
the Marguerite Yourcenar house museum and to its continuation as a literary and cultural landmark.
We are a nonprofit public charity (501(c)(3)).
P.O. Box 1112
Northeast Harbor, ME 04662